Your first call for property damage control
We provide immediate water, fire, smoke, storm, and mold damage control. When disaster strikes, our 24 hours emergency alert crew will arrive at your property to mitigate and control the damage.
CONTACT US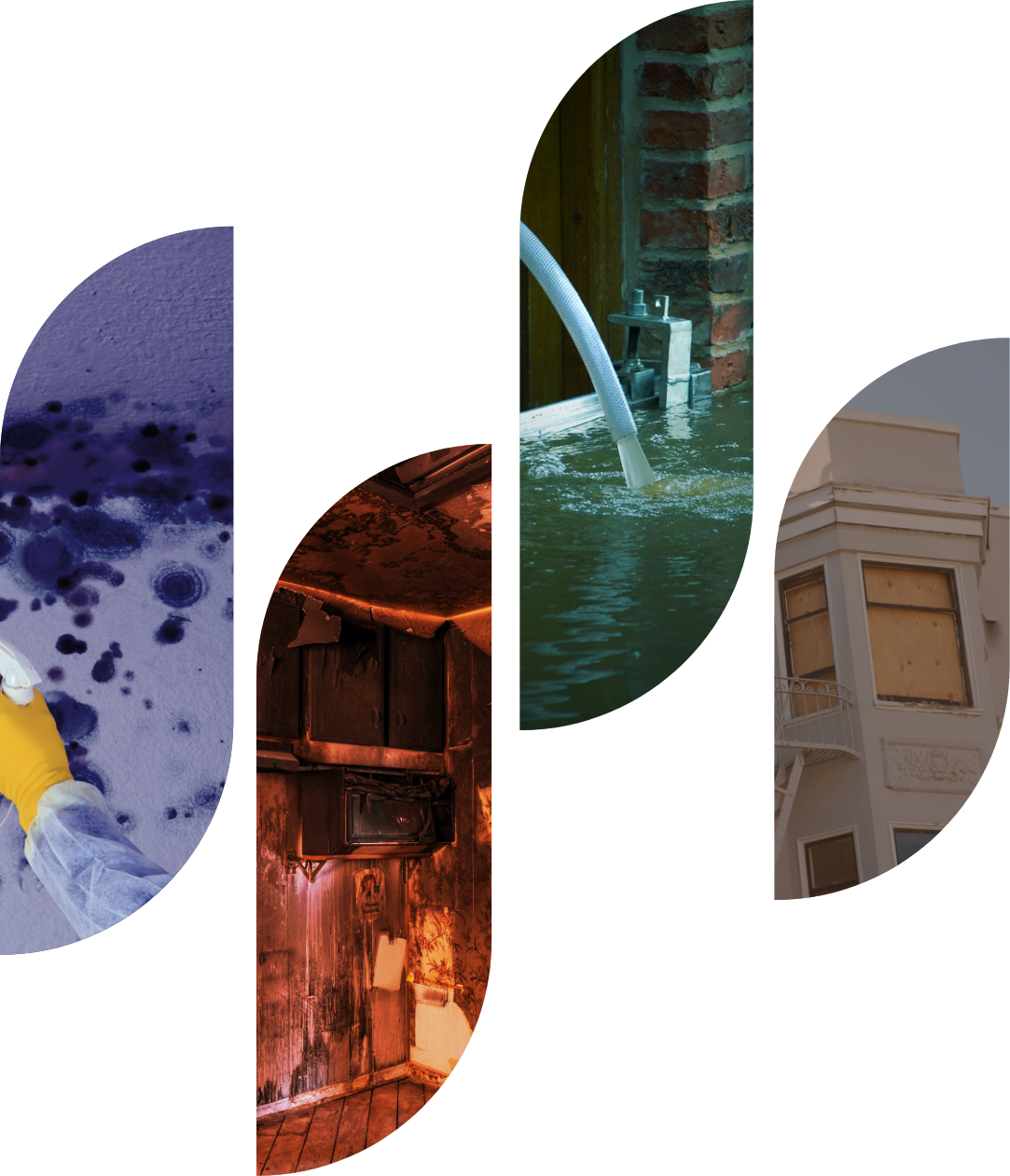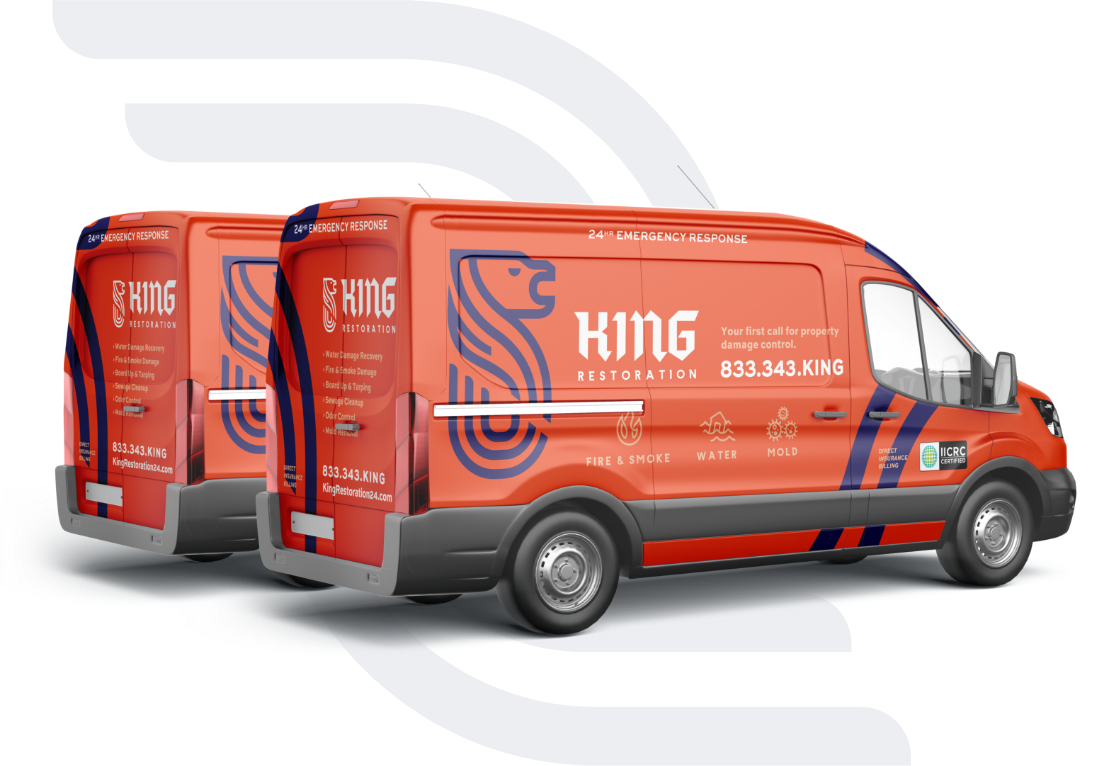 24 Hour Emergency Services
Nature can turn against you at any moment. When it does, our 24/7 emergency services team will be at your property STAT to control the damages and prepare for total disaster recovery. We take complete charge of the situation, giving you peace of mind knowing that your property will soon be restored. Our expert, dedicated team will rush over and immediately begin to control the damages.
LEARN MORE
We take disaster off your hands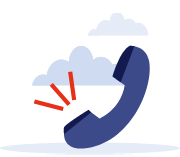 Top Notch Customer Service
We ensure you top-notch customer care. Our expert teams are immediately at your side to control and mitigate your disaster.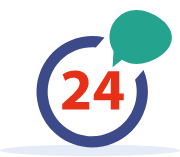 We Work On Your Schedule
Call us round-the-clock to discuss when to come over and get your home back on track. We make our schedule work for you.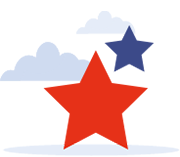 Excellent Job Completion
Our crew ensures that your space is completely safe and habitable for use, exiting only once it is spotless and ready to move in.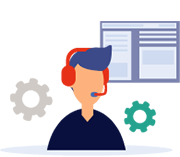 Hassle-Free Insurance Billing
Avoid the additional headache of paperwork. We bill your insurance and ensure that you receive the best possible insurance payout.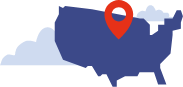 National
Service
Disaster can strike anywhere. That's why our team provides top level services anywhere in the United States.
LEARN MORE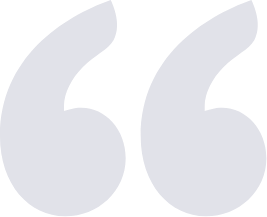 What People Say About Us
Impeccable Work
"Excellent job handling the cleanup after our basement flooded. The place was unrecognizable when the water damage set in and we were sure that we'd have to gut renovate. King's crew stepped and cleaned out the water before it caused too much damage."
Rick Devin, Canarsie, NY
There's No One I'd Trust More
"After our house fire, we felt lost and afraid, not sure who to turn to. My friend recommended King Restoration. When they came, we already felt taken care of. The guys explained the process and were very helpful throughout. They did an incredible job. I highly recommend them."
Fiona Alejandro
Fast & Professional
"I don't know what I'd do without King Restoration, they did an incredible job, fast and very professional."
Emm Gee
Very Helpful People
"I just used them, and I really liked how transparent they are, the agent made sure I understand everything. Would highly recommend!!"
Taylor Sykes